After a successful show at India Singapore Next Phase - Business and Innovation Summit Singapore, it was time to explore Uttarakhand this time. Megastores.com had an MOU to be signed with the Government of Uttarakhand and also
Megastores
CEO
Kailash Tulsi Gajara
was invited to speak on the E-Commerce scenario at "Uttarakhand Handicraft Symposium" held in Rudrapur, Uttarakhand on 27 September 2019.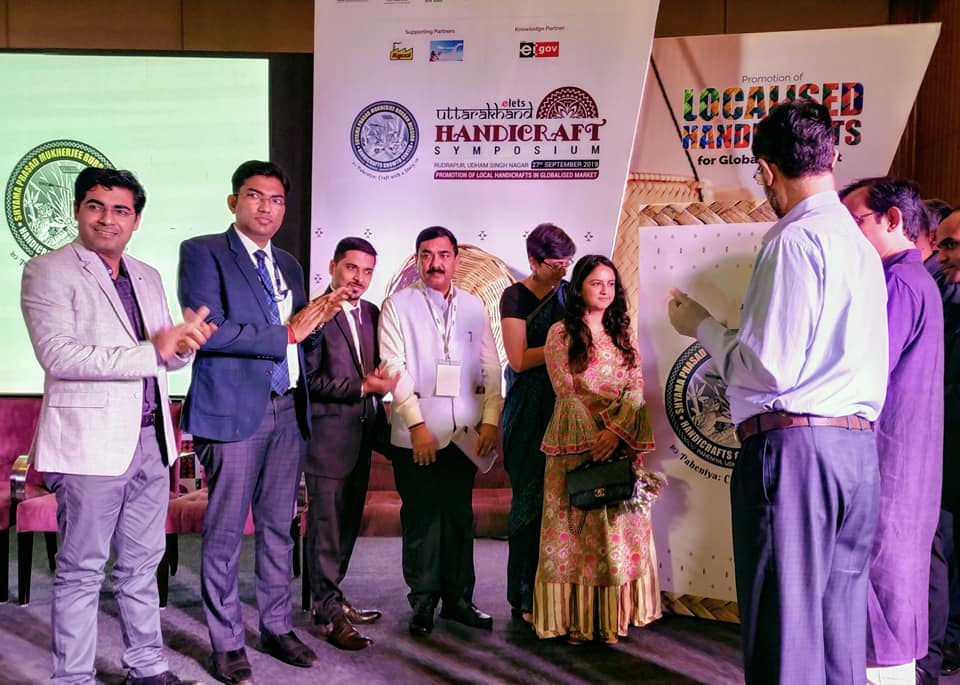 Dr. Neeraj Kharwal, District Magistrate, and Mayur Dixit, Chief Development Officer Udhamsingh Nagar, Uttarakhand briefed about the initiative to promote and uplift the SHG's from Uttarakhand, and logo for the same was revealed. There were also other dignitaries from the field of handicrafts present at the event. Kailash had a great presentation followed by the signing of the MOU.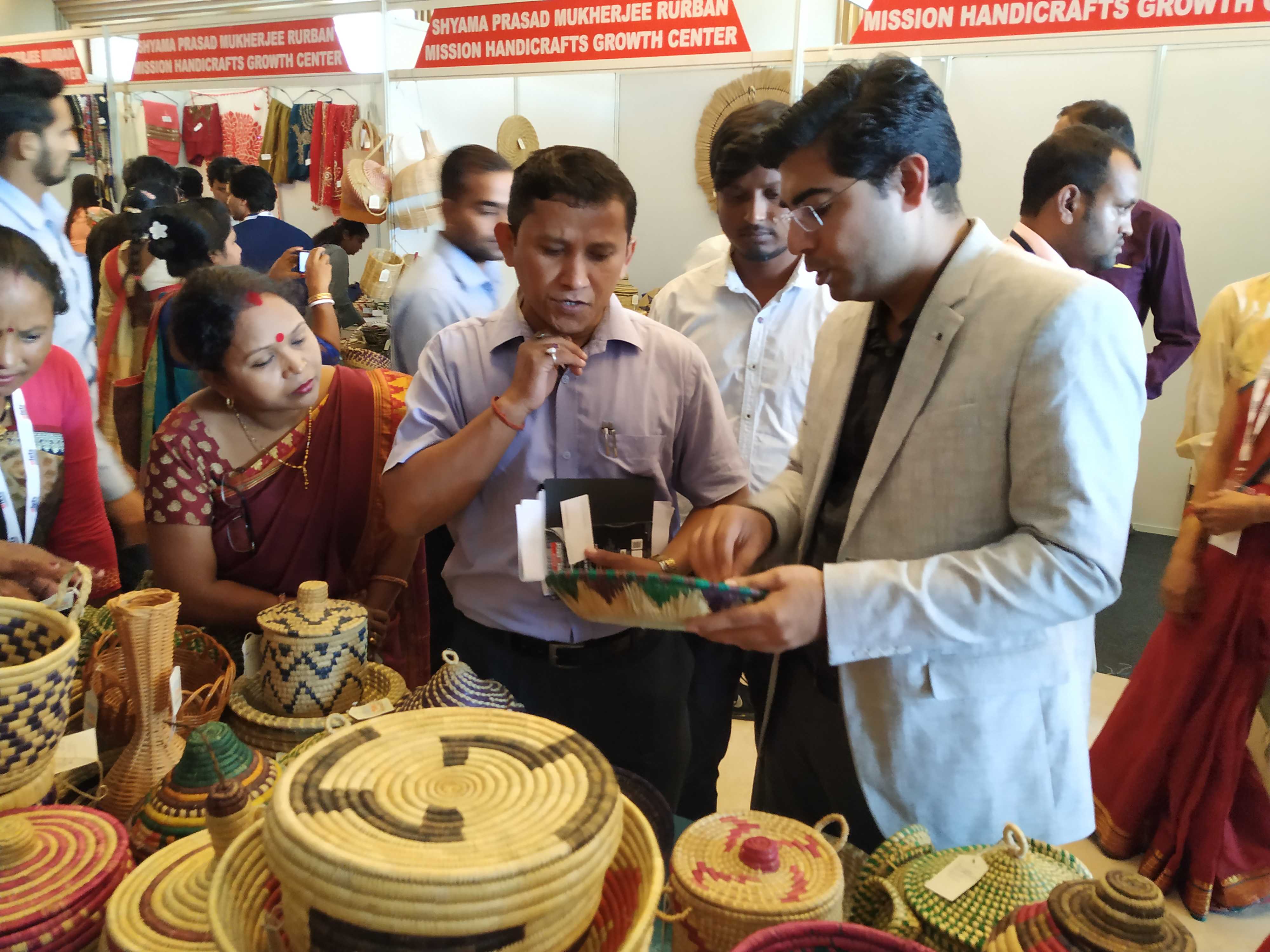 Not to miss was an exhibition by SHG's of handicrafts in the form of baskets, bags, and home decor, made out of locally found Moonj grass and bamboo. Our team had a very candid conversation with the SHG's after the event. It was quite inspiring to see the amount of involvement of SHG's towards the craft and excitement to take their handicrafts online.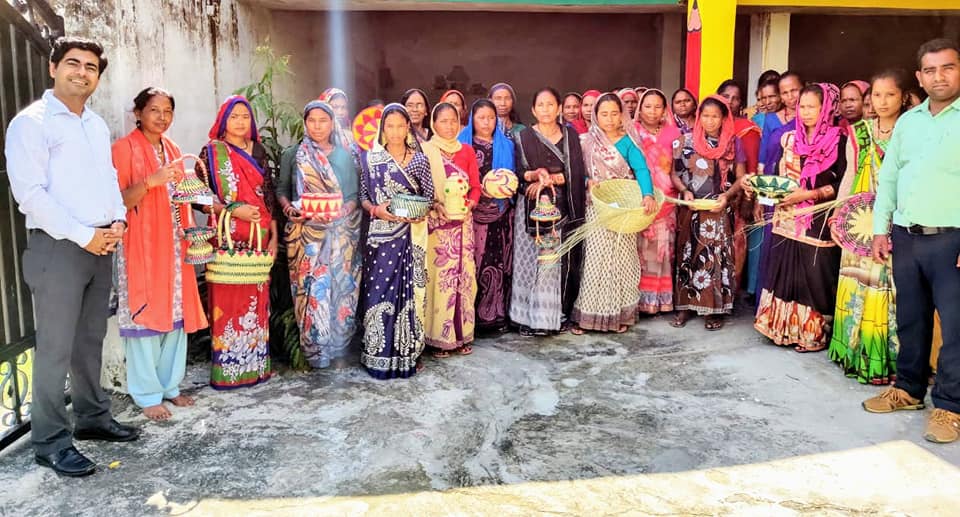 All thanks to Mayur Dixit, the next day
Megastores
team was arranged a field visit to Khatima to meet these women SHG's. We were mesmerized by the scenic beauty of Uttarakhand on the way. Also, we witnessed the huge spreads of moonj grass scientifically called Saccharum munja adjacent to the water bodies. Reaching Khatima, we were well received by a group of approximately 30 women artisans from different SHG's who demonstrated making of different home decor, utilities, and accessories made out of moonj grass. It was great to know how naturally available grass is put to optimum use to craft an eco-friendly and sustainable solution.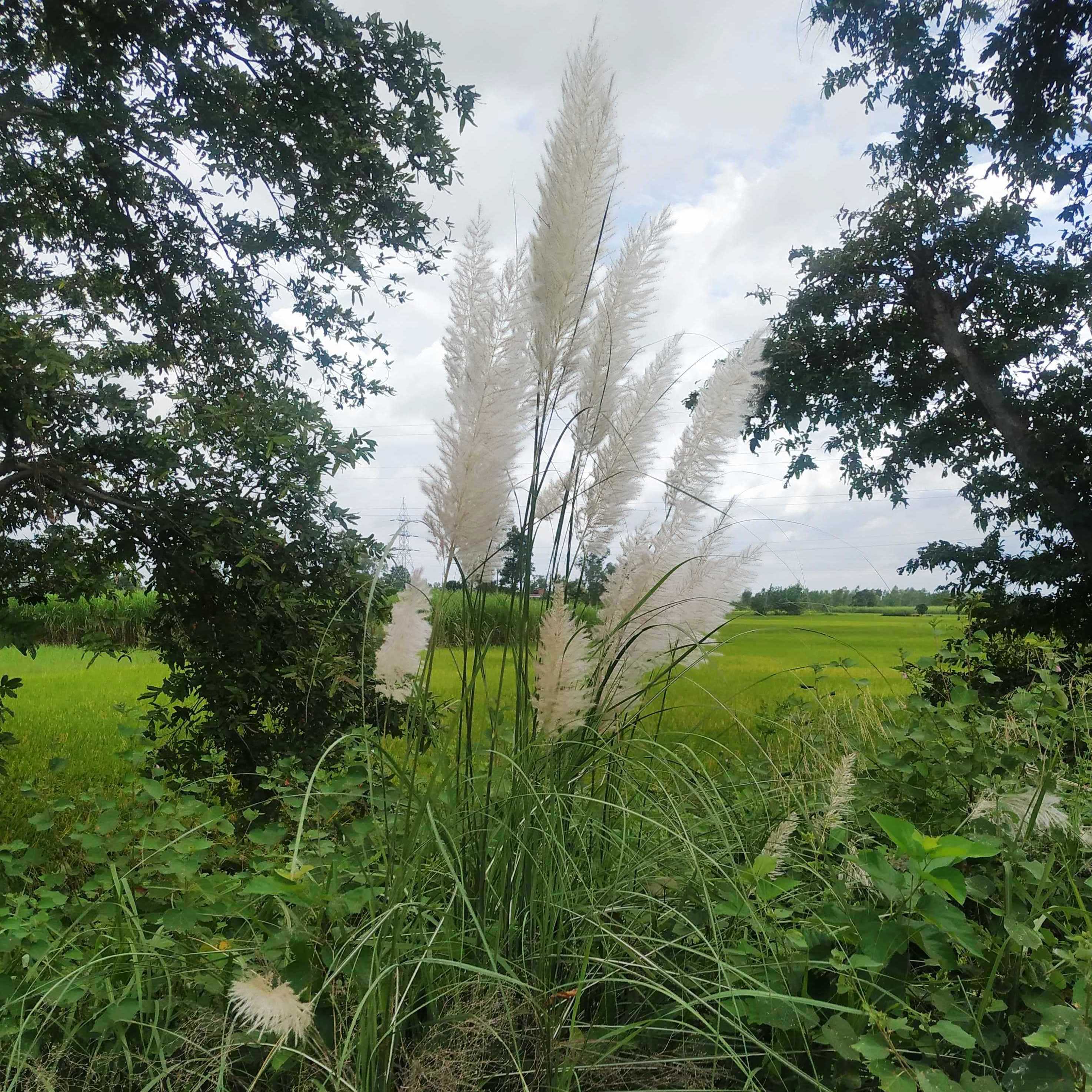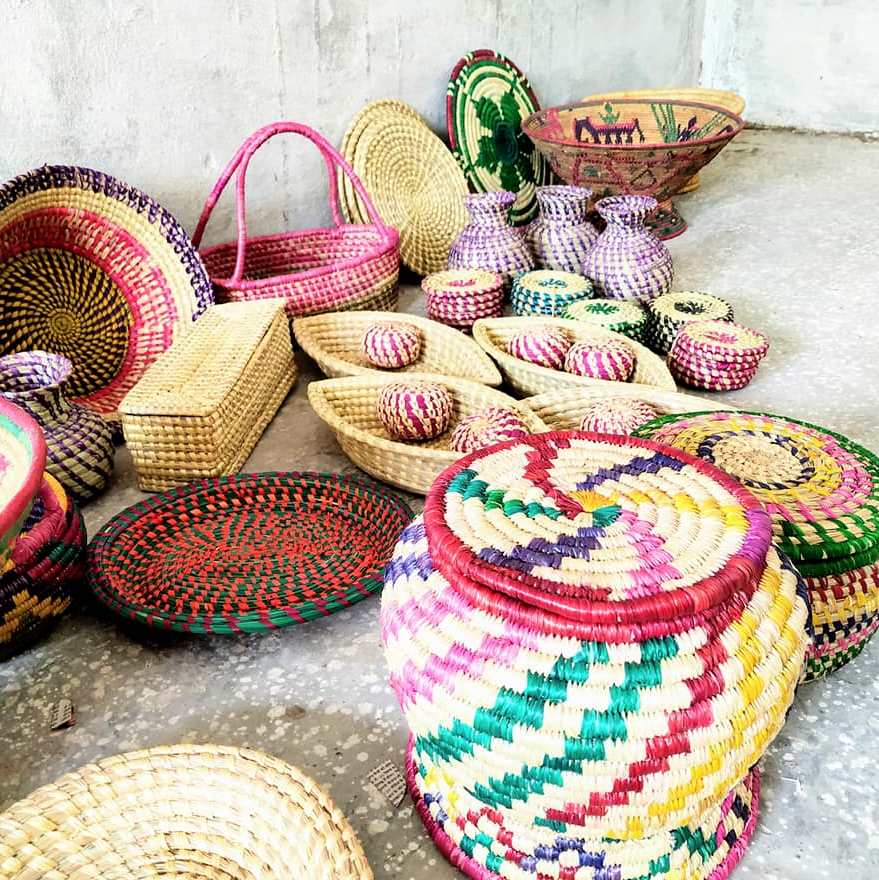 Soon we'll be onboarding these incredibly talented women
SHG's
. Stay tuned on
Megastores.com
to shop these elegantly handcrafted products out of moonj grass on megastores.com