Constantly having a good run with online sales, this Navratri Megatsores.com decided to go for offline sales. Basically, it was customers' demand to meet us and our artisans offline that drove us to make this decision. We purposely chose Thane away from the chaos of the city, where hardly such handicraft exhibitions are organized.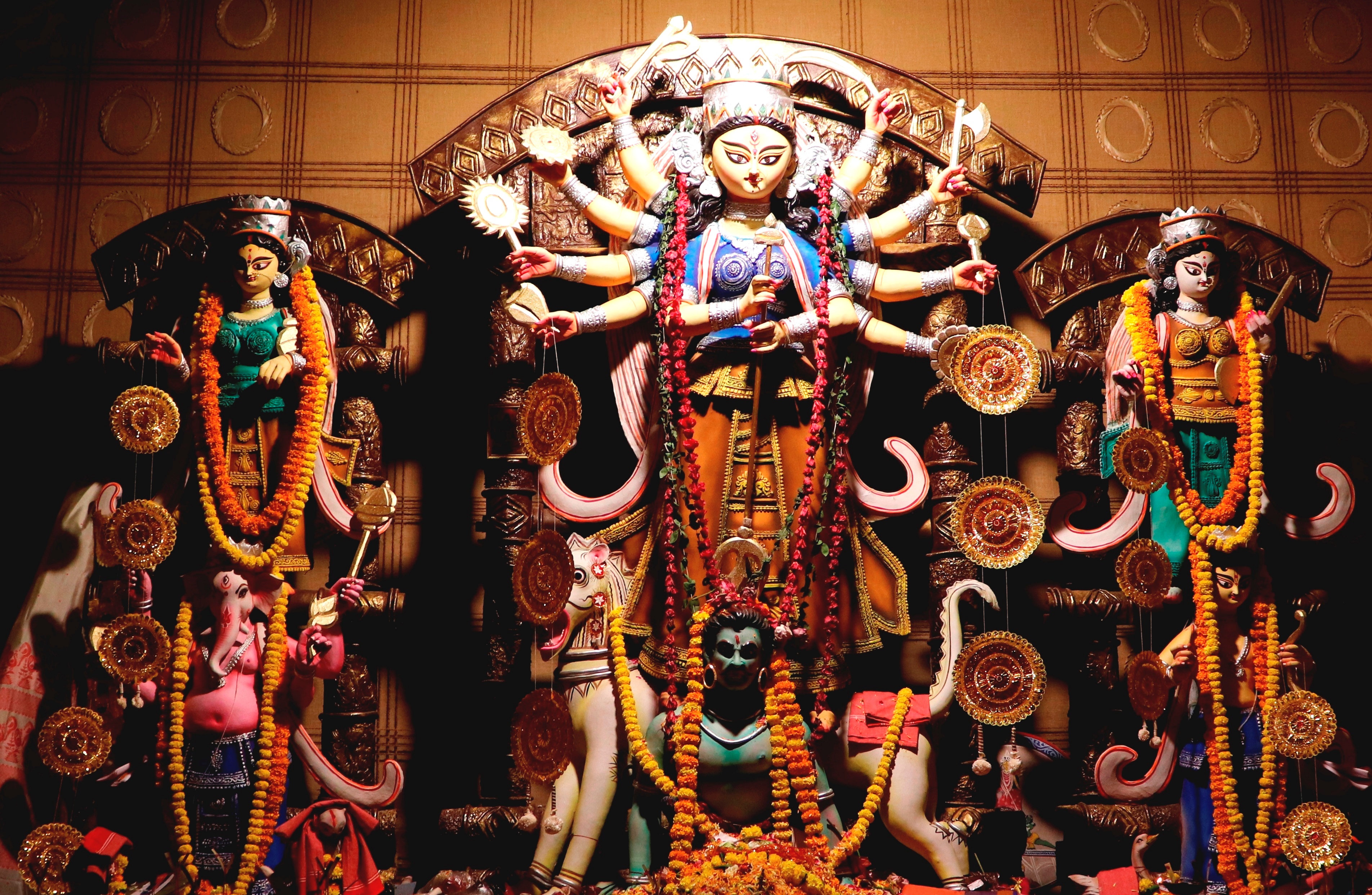 Artisans from Kutch and Maharashtra were invited to showcase their handmade authentic crafts. Despite being a festive season for them, our artisans agreed to exhibit. And this was because of Megastores' family-like work culture. They agreed and we zeroed down to a Bangiya Parishad, Thane a social and cultural organization celebrating its 57th Durgotsav, and the event was scheduled from 4th to 7th October 2019 at Highland Garden, Thane.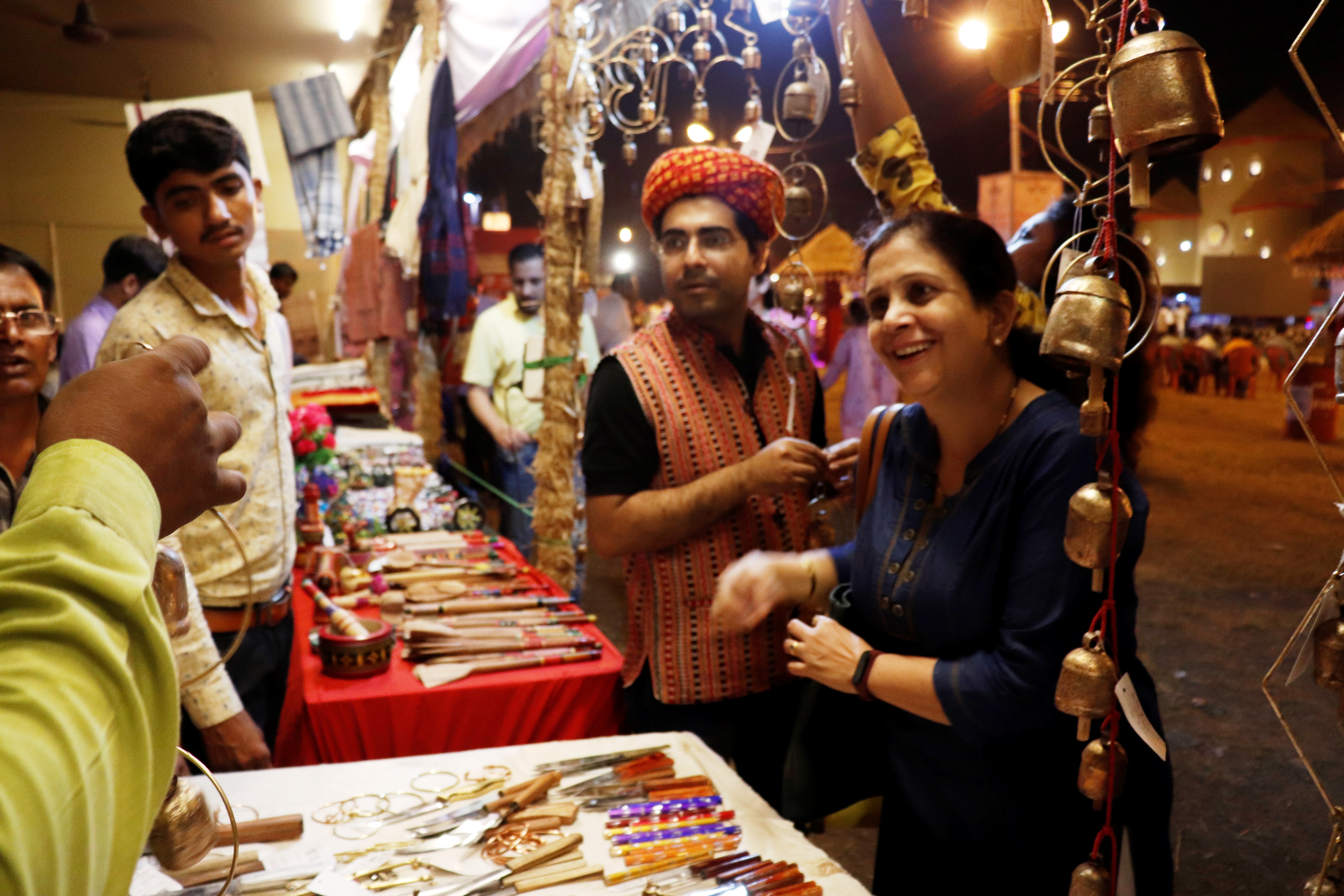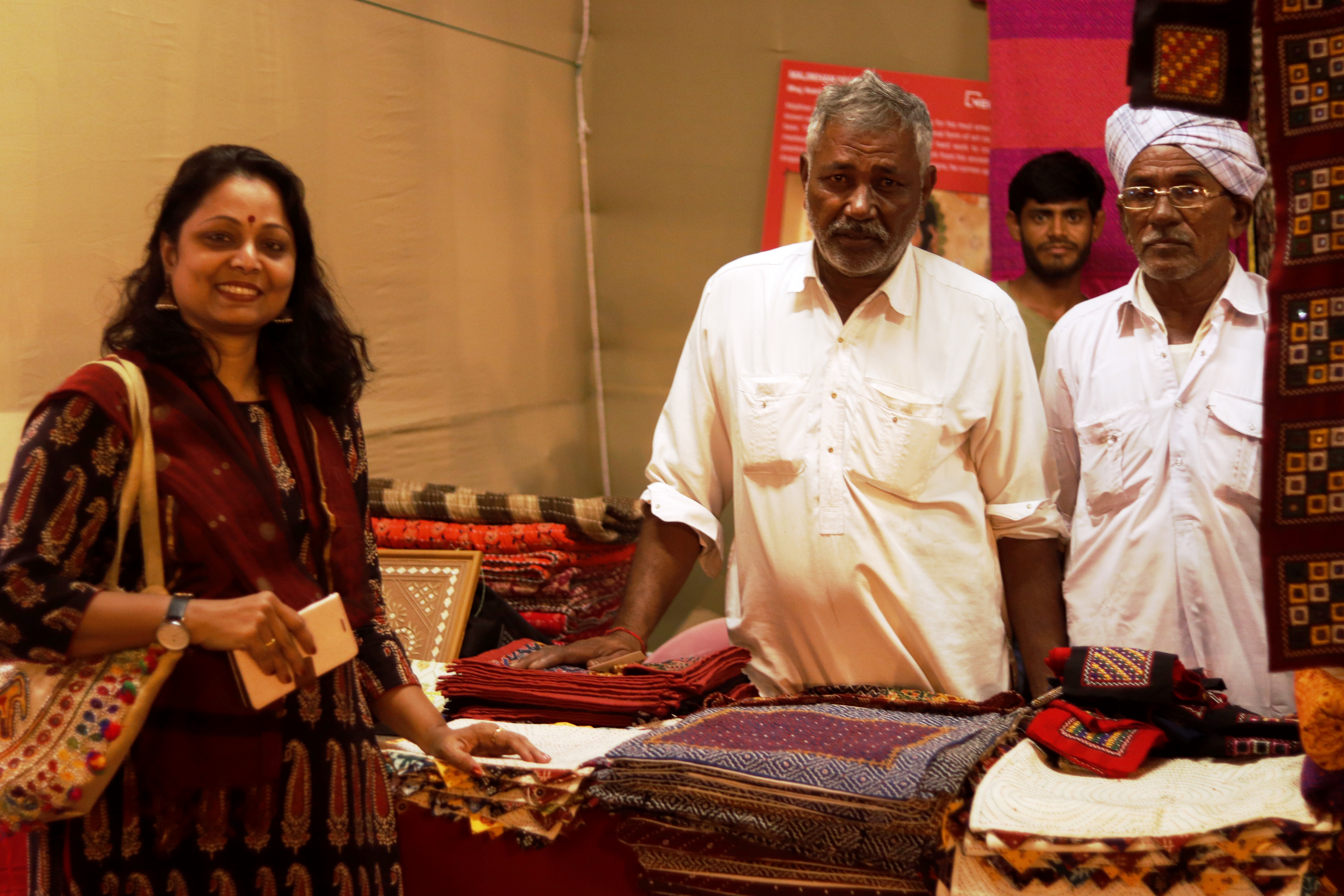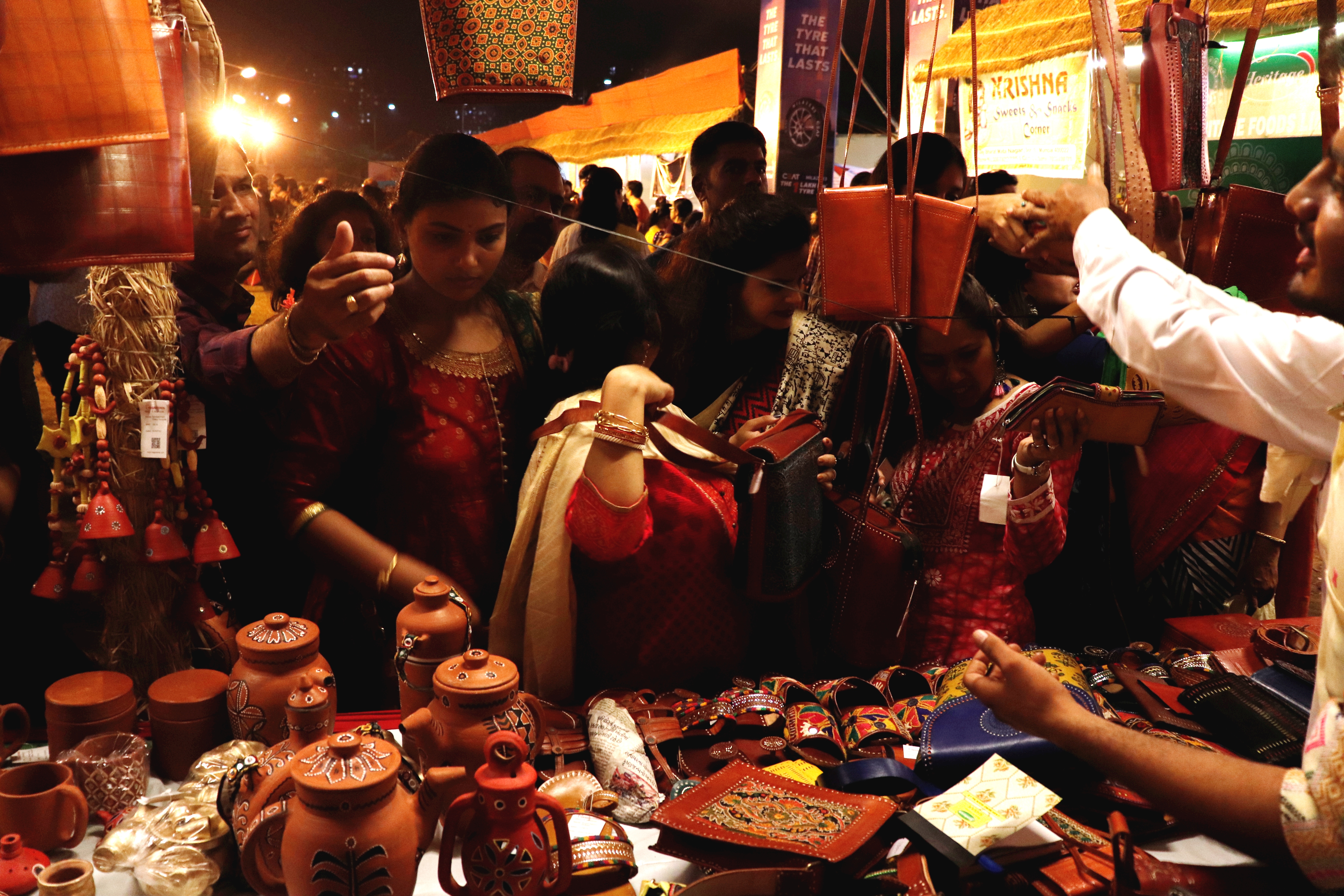 Outstanding Kutch artisans highly proficient in Ajrakh, Leather Craft, Metal Works, Mud work, Pottery, copper bells, Bandhani, Tangalia weaving, and Wooden Lacquer works showcased their elegant crafts in the form of Fashion apparel, Accessories, Home decor, and Kitchenware. Women SHG's from Maharashtra presented tribal Warli art, handmade rangoli tools, Wire art, copperware, and woolen home decor.
An amalgamation of western crafts with the culture of the east added a wonderful flavor to the event. Mostly the crowd belonged to Bengali culture and were not aware of these art forms. We were happy to introduce and explain to them various crafts and at the same time, customers were delighted to find something unique to take back home. Premium handcrafted stoles, dupattas, sarees, shawls, bags, pottery, wooden kitchenware, and woolen home decor were among the top-selling products.
Live demonstration of the making of wooden lacquer products by our artisan Suresh Vadha from Nirona, Kutch was highly acclaimed by the customers as they got to know the class of skill and amount of effort required to deliver such an elegant handicraft.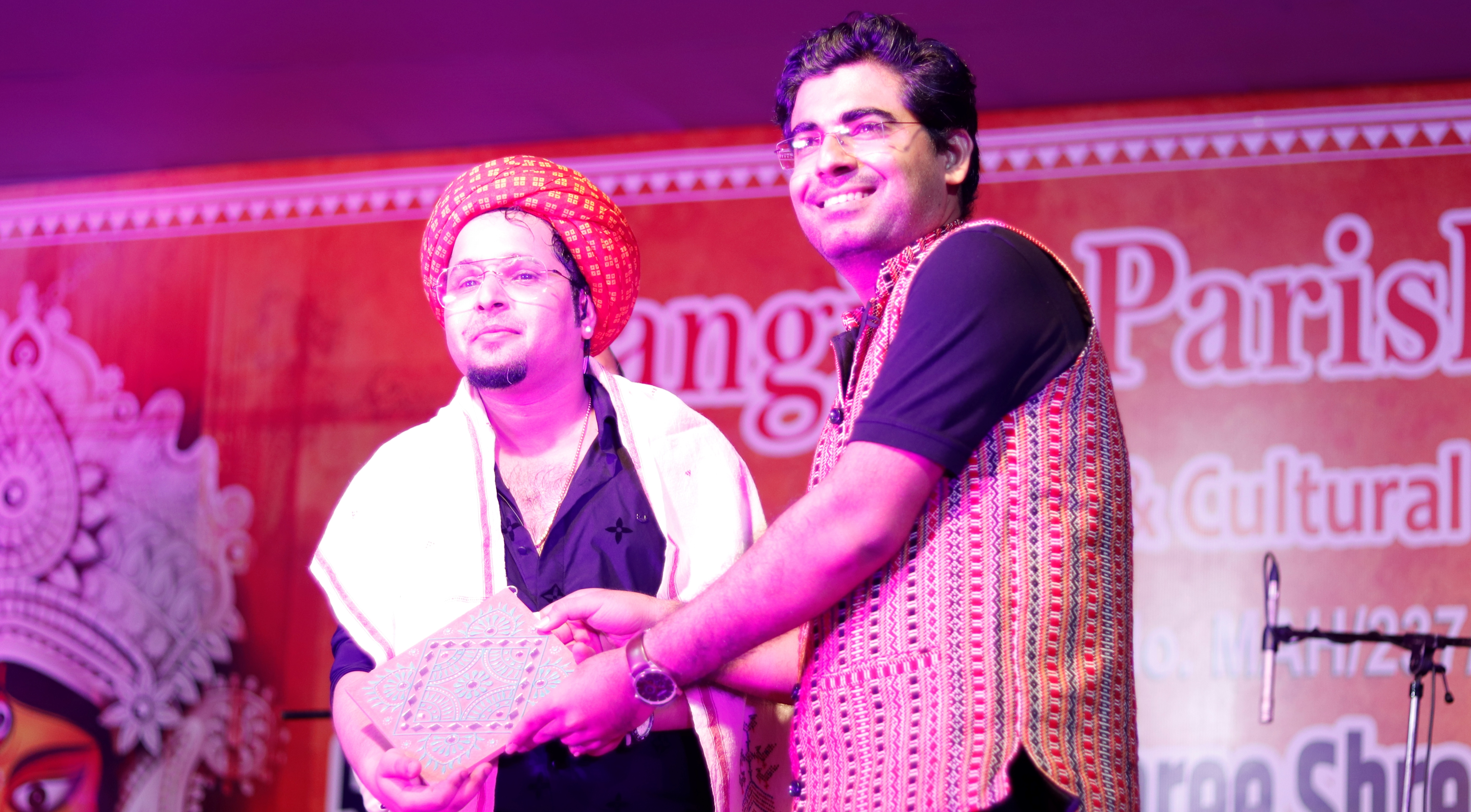 Emon Chatterjee the singer, musician from Indian Idol season 3 graced the occasion by accepting a small token of a beautifully handcrafted gift from Kailash Gajara, Managing Director Atulsia Megastores Pvt Ltd. He loved the handicrafts, appreciated the work put on by the artisans, and acknowledged Megastores' initiative of providing a global platform to the Indian artisans.
With changing lifestyles and buying behavior it was great witnessing people looking for Indian handmade and sustainable alternatives to machine-made imported products. This urged our team to keep going till late midnights. Customers came forward, expressing their thoughts through interviews supporting this Megastores initiative of promoting authentic handmade Indian crafts globally.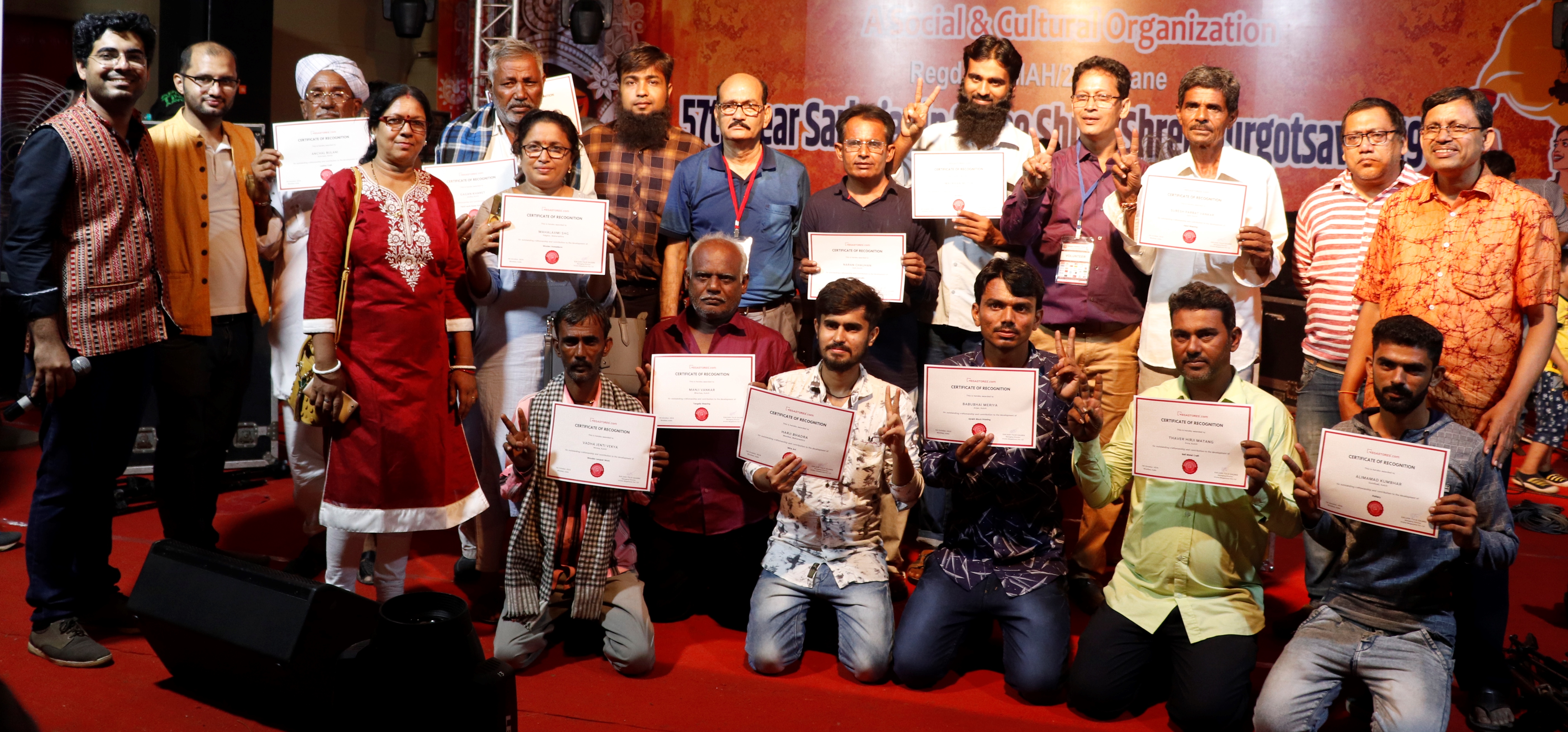 We wrapped up with felicitation of artisans for all their efforts and marvelous artforms making this event a success. With an imprint of happy artisans and delightful customers, Megastores shall be exhibiting soon in Mumbai in a big way. Till then keep shopping online from Megastores.com.