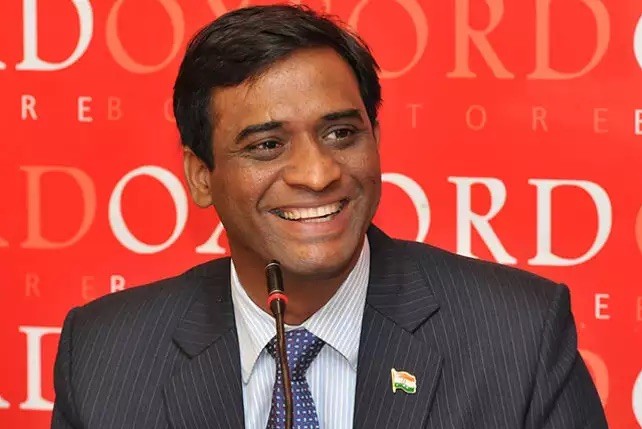 Dr Radhakrishnan Pillai
Author
Corporate Chanakya
Author Of The Book, Corporate Chanakya, Winner Of The 2009 Sardar Patel Award, Dr. Pillai Is A Leading Management Guru And Also The Director Of The Chanakya Institute Of Public Leadership (Cipl) - A Training For Future Leaders Inspired By The Ancient Indian Wisdom.
Radhakrishnan Pillai, fondly known as CHANAKYA Pillai, He is a teacher to his students, an author to his readers, a management trainer, consultant and guide to his clients.
Radhakrishnan Pillai has been confirmed with the Sardar Patel National award 09 for this research on Chanakya and his principles. Also his first book 'The corporate Chanakya' has created record for the highest number of pre-release sales for any first book of an author.
He believes that "management" is a universal art that can be put to use in almost all fields and thus had explored the same through management courses in fields ranging from 'Industrial development', 'Tourism' and 'Youth in National development' and have finally got his management consultant cerificate from the international Institute of management Consultants, to spread the essence of 'management'.